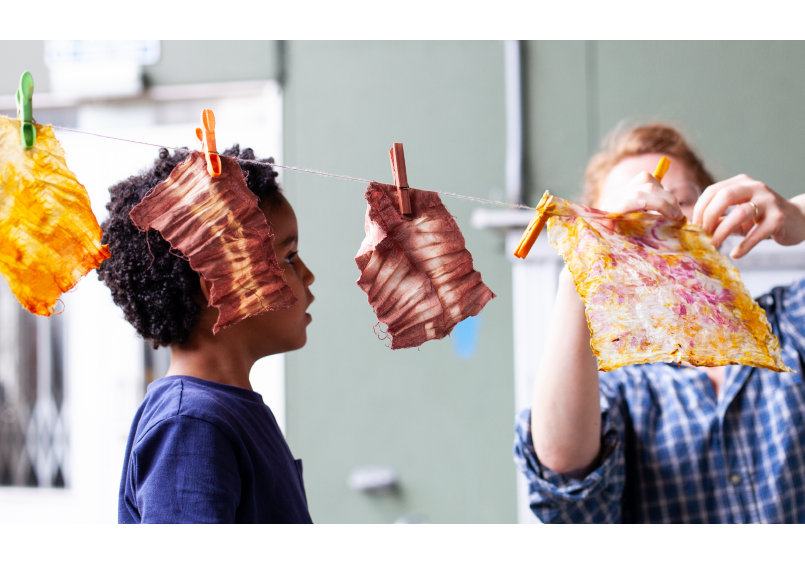 22 March 2022
The sun is out, and time to think about possible activities for you and your family throughout the two week Spring Break......
Please see below two flyers for this school holiday's Flourish programme. As usual all workshops are free and you are being encouraged to book your place so that numbers can be managed.
As well as this, there is a brand-new gardening and art programme beginning after the holidays, with taster sessions on Saturday 2nd April. The programme is called Cultivate Create, which is funded through Healthier Futures, and is focused on improving families' wellbeing and emotional resilience. Please have a look at the information to see if this may be something that you are interested in. It runs from April through to the end of Oct with sessions taking place once a month.
Cutivate Create - Taster Session