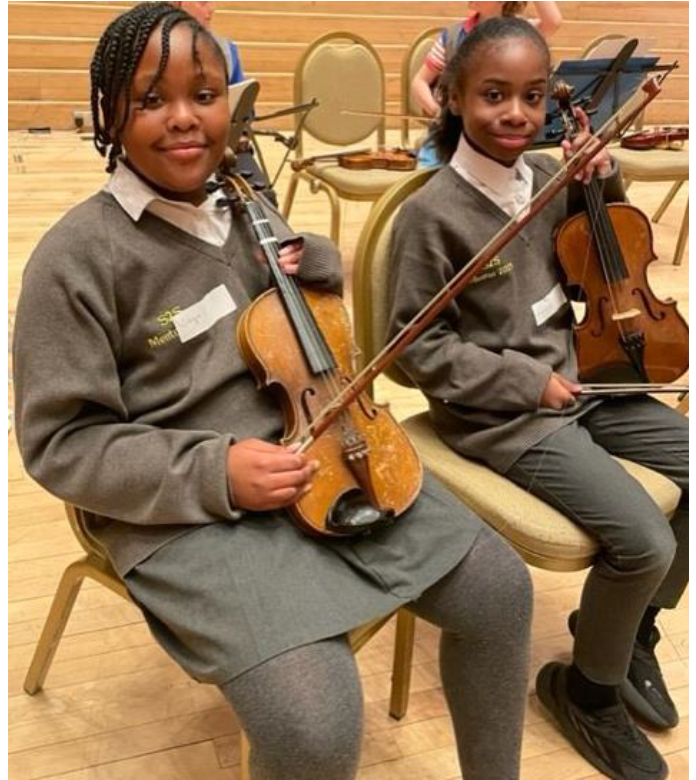 30 March 2023
We have reached the end of the Spring Term.......................goodness, we have been so busy.
Endless thanks to everyone for all your support in ensuring that the children arrive at school on time and attend every day, that they are reading regularly at home, completing their Seesaw Learning and IPC Home Projects, as well as supporting us with making all our events a real success and a celebration of the children's learning and achievements.
We have had many wonderful Learning Celebrations and IPC Exit Points which have been so well attended. Yesterday the hall was turned into a museum and the turnout of parents, carers and family friends was wonderful. Thank you.
Please see below a selection of posts about our most recent events. Also, all the web pages have been updated for the end of Spring, so please have a look at the wonderful learning.
Have a wonderful Spring Break and we are looking forward to welcoming you all on Monday 17th April for the start of the Summer Term, the final Term of the year ! Take care everyone.
Orchestra at the Town Hall March 23